Art
ART
All students will get the opportunity to experiment with a wide range of materials and learn different skills and techniques. 
The GCSE, AS and A2 level students would be advised to attend after school club on a Tuesday, Wednesday or Thursday to get extra help with their coursework and preparation for their upcoming exam
You will have opportunities to develop your creative, intellectual and artistic abilities.

You will have stimulating and challenging opportunities to develop personal knowledge, understanding and skills through investigating, realising, experimenting and problem-solving, which will contribute to your employability.

You can produce work in 2D, 3D, Fine Art and Design.
This includes:
Drawing

Painting

Graphic Design

Textile Design

Lens-based Media

Critical and Contextual Studies

3D Design

Sculpture
Inspiration Art
Leonardo da Vinci | Van Gogh | Picasso | Andy Warhol and many many more...
@malone_art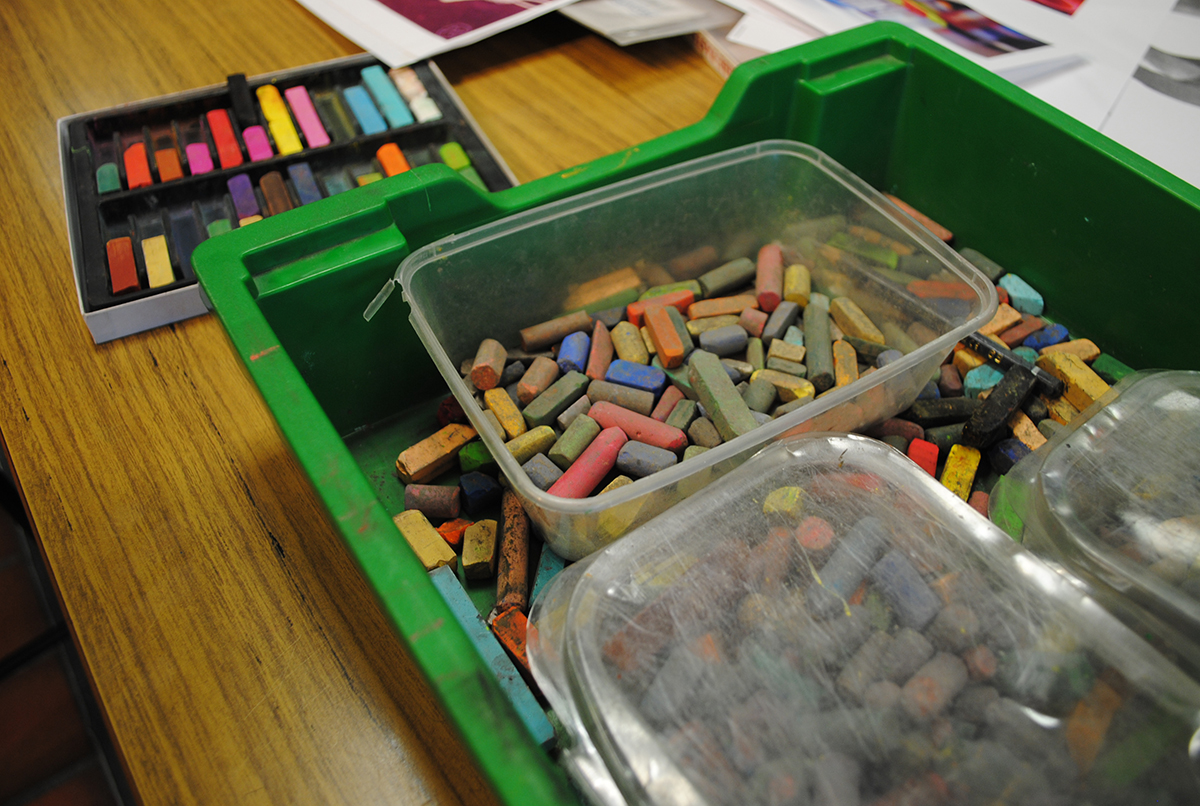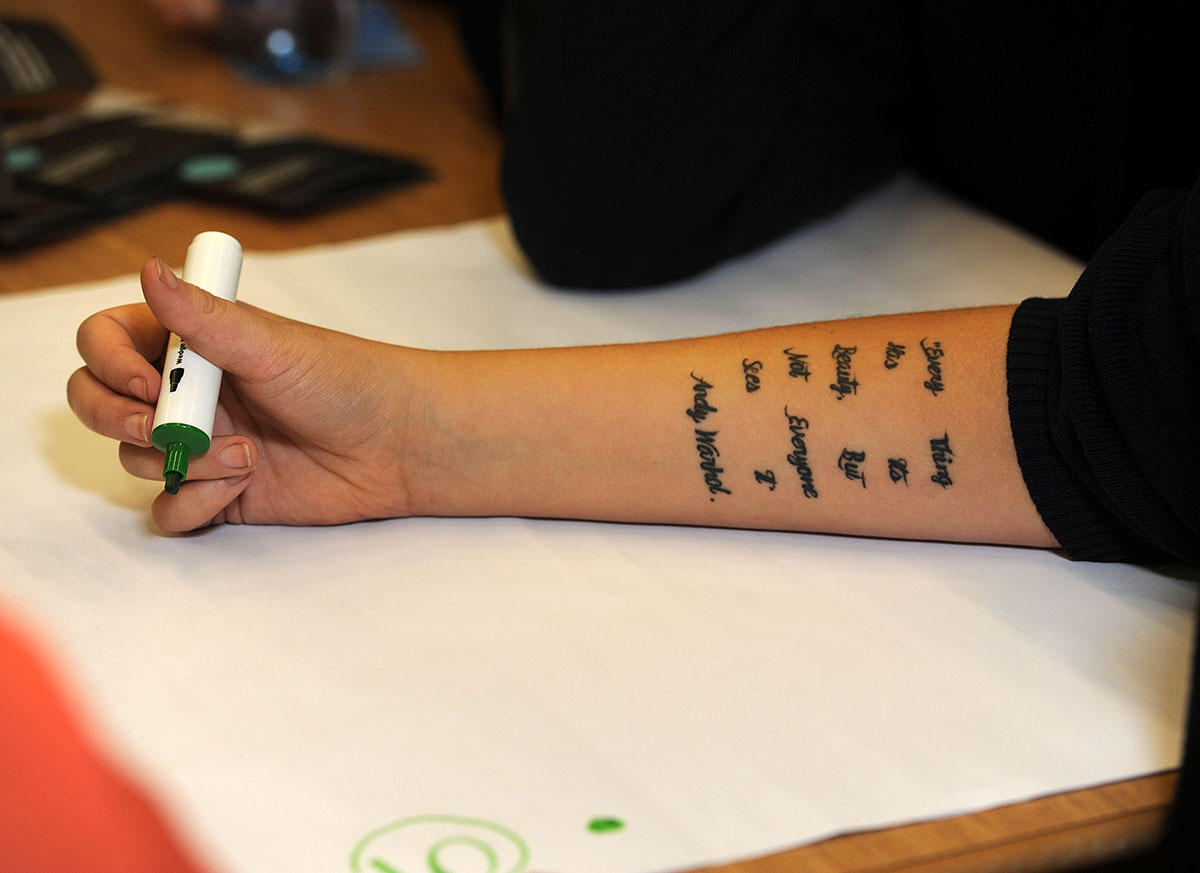 Key Stage Three, GCSE, AS-Level, A2, Other
Ms McBeigh

Mrs Swift

Mr Pendleton
ART CLUBS
Junior after school club Wednesday.
Senior after school club tue, wed, thur
Contact - bpendleton037@c2kni.net
FACTS ABOUT @MALONE_ART
The art department won the Carson award for an Integration project where we made a sound sculpture. We won the Human Eyes Award Won the CS Lewis art competition Top GCSE in Northern Ireland  Top A level over several years in Northern Ireland